HOPE SUPPORT SERVICES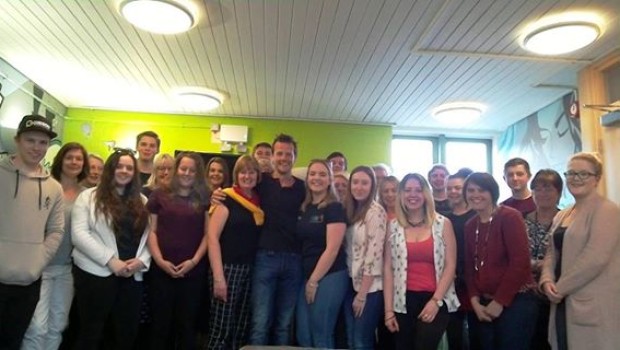 Loved this day, love this charity and love these people. This amazing charity helps those going through a family health crisis and is run entirely by young people, for young people.
I feel very honoured to have met these guys!
Please get in touch with them if you know of anyone who may need some extra support. This is such a worthwhile and much needed service.
CLICLK HERE to find out more – HOPE
X