PODCAST INTERVIEW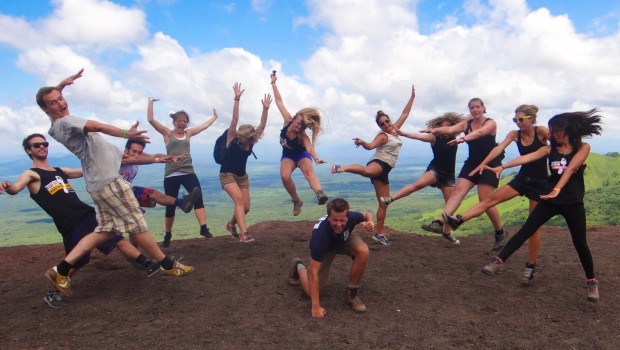 Podcast Interview
I recently had the pleasure of being interviewed by a wonderful guy in the states called Lee Silverstein who is a fellow Wilms and bowel cancer survivor. Lee is the first person i've ever spoken to who has been through the same experiences with cancer as I have.
Lee now interviews people from all over the world who have experienced bowel cancer, as a way of helping and inspiring others through this all too common and awful disease.
His podcast, the Colon Cancer Podcast has helped thousands of people so far so please check it out when you get a chance. It's a lot more fun than the name suggests!:) It can be found on iTunes and android.
I hope you enjoy this interview and it helps you in some small way. It pretty much covers everything i've learned throughout my experiences with illness and 101 Things To Do When You Survive.
Interview starts 10 minutes and 15 seconds in.
X