THE HEALTH BENEFITS OF FIRE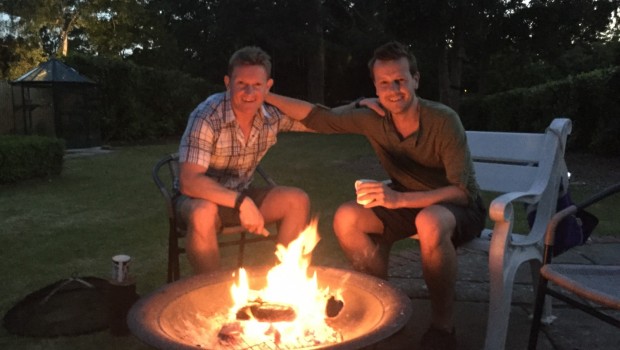 A fire pit, a cuppa and my best friend in the whole the world, my big brother.
DID YOU KNOW?
Research has shown that open fires can be extremely beneficial for your mental well being.
The sound, smell, appearance of a fire can induce feelings of relaxation and help lower blood pressure.
Back in the day, a fire was a way of keeping warm, cooking food and a meeting point for chatting with friends so it's no wonder it gives us humans that feel good feeling.
So get those camp fires started gang, turn off the sound of the world and get lost in the wonderment of a good old camp fire. Relaxation guaranteed!
X