Help change someone's life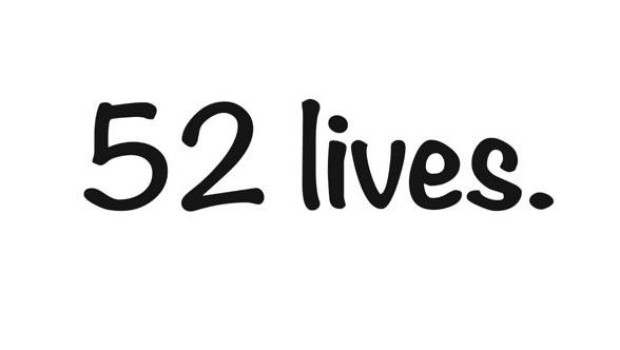 My favourite types of charity are the ones that help people directly and where you actually get to see the results of your kindness.
My amazing friend Jaime has set up a charity which helps change someone's life every week. It's called '52 Lives'.
How does it work?
People nominate someone who is in need of a bit of help and every week 52 Lives shares the story, requests help and who knows, maybe some kind soul out there can change someone's life for the better or at least make their day.
In my opinion this is the most fantastic charity and has helped so many people already.
As you know from a recent post an amazing little girl called Claire sadly passed away recently.
Claire was the first life 52 lives helped change. Claire was treated by the kindness of strangers to see a show at the theatre and she also got to live out one of her dreams at a VIP day out at underwater world.
Claire got to experience joy and happiness because of the kindness of strangers and was able to forget her fight with cancer for a few hours.
Right now 52 Lives is searching for presents for 300 serious ill children. Can you help? Who knows, maybe you or someone you know can help change someone's life.
Well done Jaime. I'm so proud of you. x
Website