Mother's Day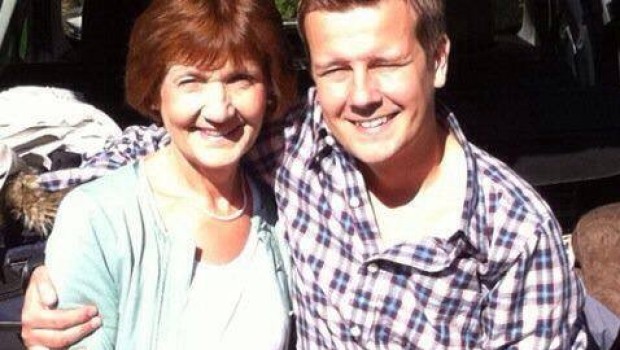 Mother's Day is many things for many different people. I have friends who have lost their mum's to cancer and when this day comes around I often think of them and how they must be feeling. This post goes out to all those who have lost their mums to this horrible disease. Thinking of you all on this day and sending you lots of love.
This is a picture of me and my wonderful mum the day before I went in for my operation in 2010. I wasn't sure how I was going to look after this day so I wanted a recent picture of me and my family looking healthy and happy. I owe my mum and dad everything that I have in my life and I feel eternally grateful to still have them with me in life.
It was my mum telling me everything would be ok that helped me get through my cancer as a child. She sat by my bed stroking my back and holding my sick bowl as I had what seemed like endless amounts of chemo, slept at the hospital and gave up work to look after me. She's without doubt my best friend in the world and I wouldn't be here without her.
Happy Mother's Day mum and thank you for more than you will ever know.
I hope all you mums are having a wonderful day and being spoilt rotten.
X