RALEIGH ALUMNI GLOBAL CONFERENCE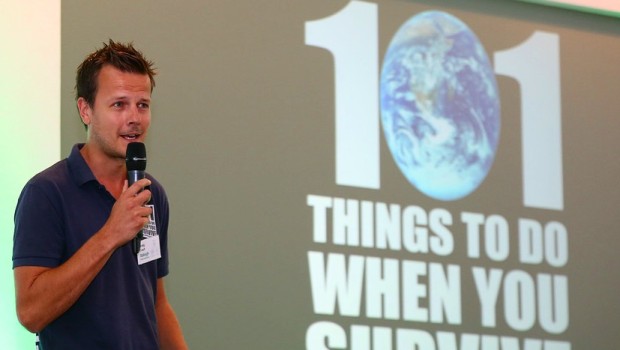 "Never underestimate the impact you can have as an individual. The ripples of your actions will spread further than you can ever imagine".
This was my closing message when addressing the Raleigh International Global Alumni conference last weekend.
Speakers from all around the world attended the event to inspire positive social change and action. Raleigh was thing no.3 on my list and without doubt one of the most rewarding and fulfilling experiences of my life. I was extremely honoured to be the closing speaker at this wonderful event and very proud to be a Raleigh Alumni.
Definitely one for your list!
Through all of my experiences – with cancer, with my list and with my two years of travelling, the biggest lesson I have learned is that life is not about the places I've been, and my happiness does not come from ticking things off a list. It's about people, and love and kindness. My greatest sense of fulfilment has come from people – volunteering, working alongside good people, doing things to help others and , above all, sharing life with those you love.
So get out there gang, and do some good. It is the best self-help medicine there is.
X