HFMA Annual Conference and Awards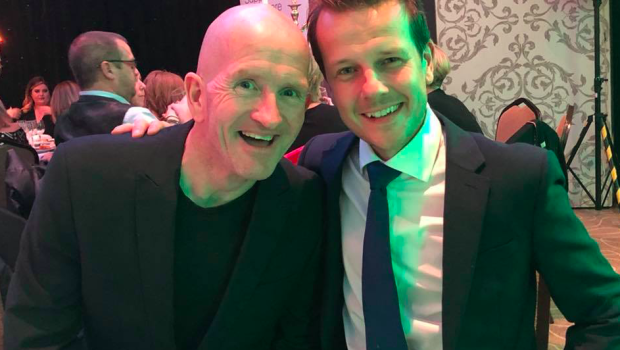 Just your regular Friday night hanging out with Eddie the Eagle! ????
I had the honour of giving the closing keynote at the HFMA Annual Conference and awards event in Durham this weekend.
Incredible people ensuring our life saving NHS is forever improving and changing people's lives.
I love events like this as it gives me an opportunity to say thank you to the NHS for all they have and continue to do for me.
Awesome to also share speaking duties with this amazing guy! Inspiring tales of perseverance, determination and kindness. Love it!
I may just add 'competing at the Olympics' to my list now!;)
X