KINDNESS – the little thing that matters most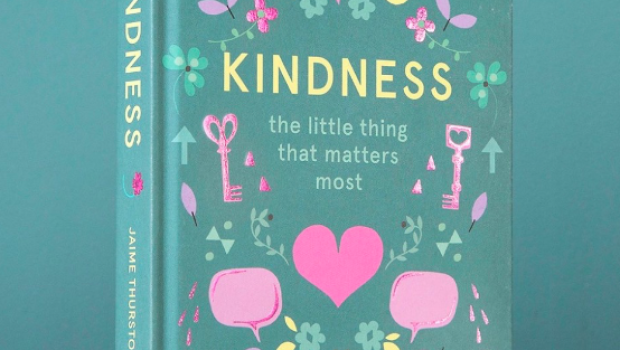 It's HERE!!
I am so proud of my beautiful girl who has written the most inspiring and life changing book.
Packed with 52 suggestions of kind acts we can adopt on a daily basis to help us live in a kinder and more loving world.
Each suggestion is backed up with real life case studies from 52 Lives and proven science showing us why kindness is good not only for others but also for ourselves.
Kindness really is the most important thing we can be in life. As you can see little man already has his copy and we all popped out today to see if it was in any of the shops! It was! Aaaahhhh! It's so surreal to see it on the shelves.
It really is a wonderfully written book which I know will inspire and bring out the best in anyone who reads it.
Kindness – the little things that matters most is out now and is available on Amazon and all good book stockists.
X