KINDNESS – My girlfriend's amazing new book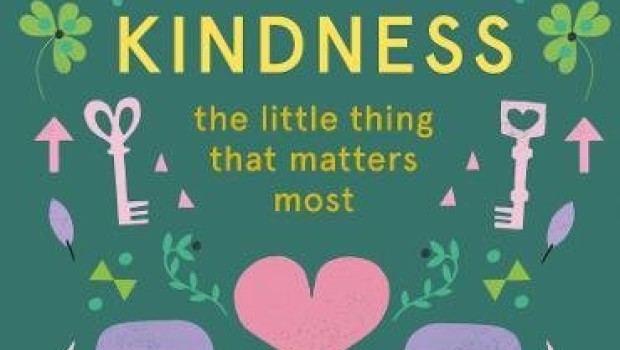 My amazing girlfriend has her first ever book coming out this September!!!
Her charity, 52 Lives has helped so many people over the past few years and this wonderful book is all about the very thing that makes that possible – Kindness.
I am so very proud of her.
Click here to preorder now – KINDNESS – The little thing that matters most 

X