CLARINS WOMAN OF THE YEAR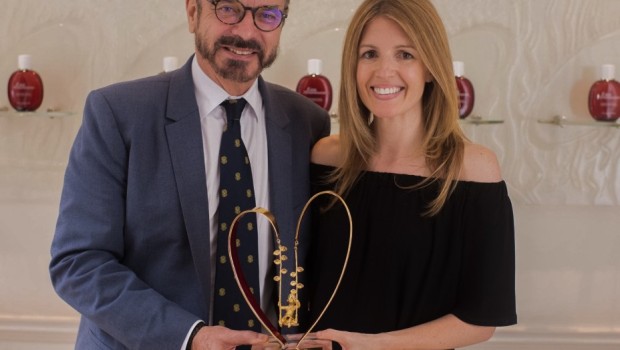 A huge and proud congratulations to my beautiful and inspirational girlfriend, Jaime, for winning the 2016 Clarins Woman of the Year award.
Jaime has helped change the lives of so many people via her charity 52 Lives and is now about to help change the lives of thousands more with her new School Kindness Project.
If you're not following 52 Lives then please do so – 52 Lives
Like her, it is filled with kindness, hope and love and will help you believe that this world really is a very kind and generous place indeed. I am so proud of her.
X