SCARS AND BODY DYSMORPHIA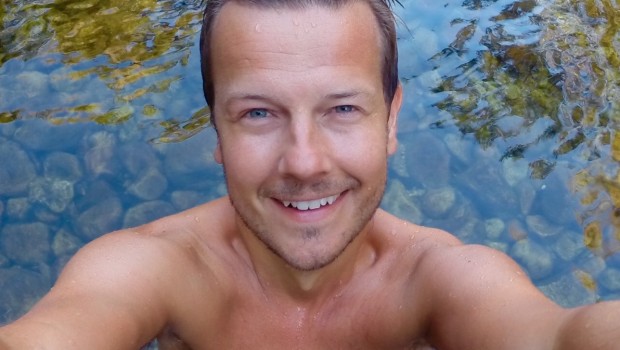 SCARS AND BODY DYSMORPHIA
I had the absolute honour of speaking to 300 amazing students at St Thomas More Catholic Collage in Stoke-on-Trent on Thursday and was able to share a few of the things I have learnt over the past few years.
One of the things I am very passionate about and is something i've struggled with throughout most of my life is Body Dysmorphia.
Body Dysmorphic disorder is an anxiety disorder that causes a person to have a distorted view of how they look.
It is incredibly common and at a time when we are bombarded with photos of people who we are told we should look like it can be something that can lead to a whole host of confidence, anxiety and other mental health issues.
I have had scars and other physical issues caused by operations and treatment ever since I was 7 years old.
For years I criticised my body for weak and ugly when in fact I should have been praising it for getting me through everything that I've ever been through.
I made this video in 2013 and in it I discuss why we should all love and take pride in our scars and our incredible bodies. (Watch the video here)
I hope this goes someway to helping you overcome your own issues with Body Dysmorphia and always remember…Scars are super sexy! 😉
X