Foods to help cancer fatigue – free course!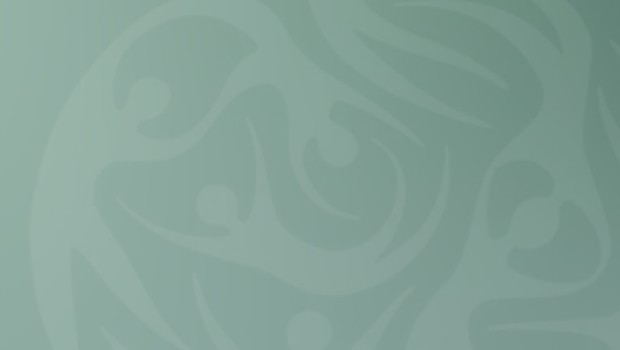 Foods to help cancer fatigue
Fatigue is the number 1 reported side effect by people living with cancer and it has been found to be the most distressing treatment-related symptom. However, while 94% oncologists treat their patient's pain, only 5% treat their fatigue. One of the reasons this issue is not being addressed is that mainstream medicine has little to offer patients, with current treatments – usually stimulants or anti-depressants – showing very mixed results.
On Saturday 1st November Body Soul Nutrition, in collaboration with the cancer charity Maggie's, are running a free course entitled: Foods to Help Cancer Fatigue. The course will provide those with cancer and their carers lots of information and practical tips on how to build up energy levels and improve overall wellbeing, and will including cookery demonstrations and a free organic lunch. The course will run from 11 am-4 pm and will take place at Maggie's West London, Charing Cross Hospital, W6 8RF.
Apply to join via link
Body Soul Nutrition – Foods to help cancer fatigue
http://www.bodysoulnutrition.co.uk/cancer/foods-to-help-cancer-fatigue-free-course/
For those not able to attend, Body Soul Nutrition will prepare a post about the course which I will share.
"Let food be thy medicine and medicine be thy food"
Hippocrates
X