Sam's journey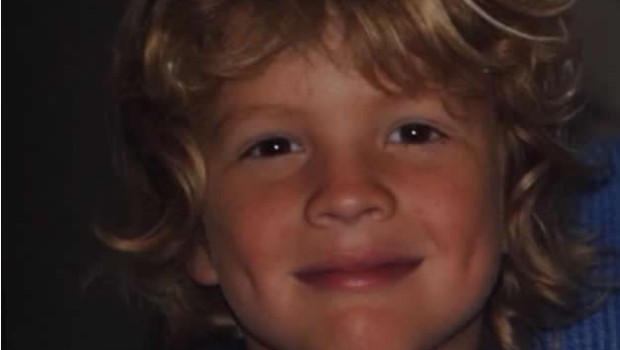 Some of you may remember me asking if you would light a candle for this little boy a few weeks ago. Sam had been suffering with Stage 3 Fibrosarcoma (a cancerous lump on his face).
Sam lost his battle to this awful disease yesterday. He was the same age as I was when I was diagnosed as a child.
It is so sad that Sam has been taken from this world and his loving family. It is also another reminder of how precious this life is and that no second should be wasted.
Perhaps after reading this take a moment to think of Sam and his family and look around and be grateful for all that we have. Give your loved ones a big hug, a phone call or a visit and let them know that you love them. It is heartbreaking to know that Sam's family won't be able to do this with Sam anymore.
Hearing news like this reinforces my drive to enjoy every moment that I have in this world and to be grateful for all that I have. Even after two bouts of cancer I still get distracted away from what is important in life and the loss of wonderful human beings like Sam bring a me right back to where I should be….grateful.
Rest in peace Sam.
Our love and thoughts are with you and your family
X