Tango then rest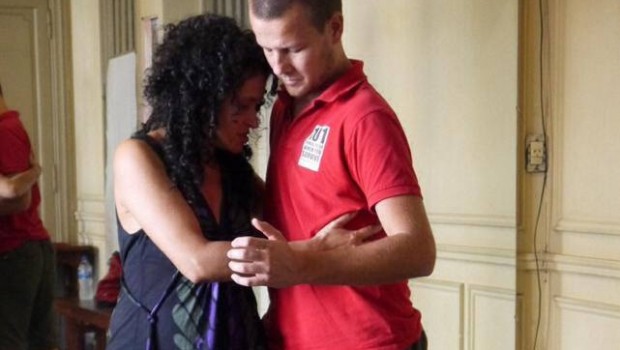 Thing #8 – Learn the Tango in Buenos Aires
Well the time has come to film my Tango!
I've now had six lessons with the wonderful Lucia and Gerry here in Buenos Aires and I've loved every single second of it. These guys are without doubt the best teachers on the planet. They've helped someone with no rhythm whatsoever learn to dance. They've been so kind to me and have offered to pay for a professional videographer to film my dance for my video. Very excited but also very nervous. What wonderful people.
Please remember 6 hours worth of lessons isn't an awful lot so please don't expect miracles gang!:) I've watched Strictly Come Dancing (UK version of Dancing with the Stars) for years now and I became addicted to it. I can't sing, I can't play a musical instrument and until now I couldn't dance. Today I'm going to tick off Thing #8 on my list and this was one of the things I was most looking forward to achieving.
It's showtime! See the video here.
x